PVC
The Profenex PVC casement window guarantees a perfect seal. It has a flap that opens outwards for easy access for washing. It also allows you to make the most of the light.
Hybride
Profenex's Hybride casement windows provide a tight seal and enhanced thermal resistance. Their hybrid frames are made of extruded aluminum on the outside and PVC on the inside—combining performance and aesthetics. Casement windows, also called crank windows, are hinged on the side and open outward.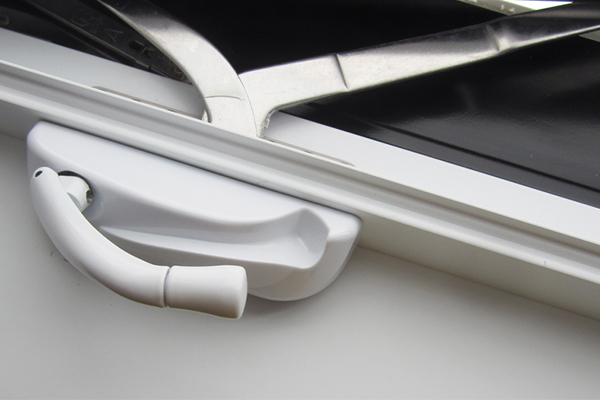 Colour choices
Choose from a wide selection of colours. Profenex windows can be custom painted to create your ideal finished look.
Configurations
See all our casement window configurations.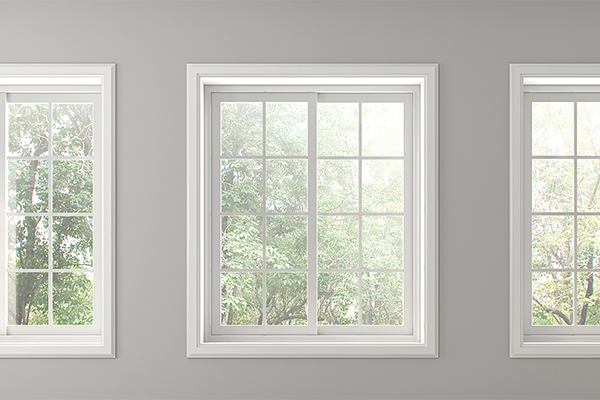 Available options
Everyone's home is unique. Explore the available options for our casement windows such as interior grilles, mullion, decorative moulding, triple pane, and more…